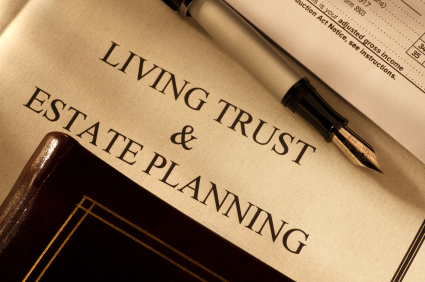 Legal Planning: Tips on Living Trusts
A living trust helps in saving money during a person's lifetime. It assists in asset management. In other words, the term living trust refers to the plan made by an individual to secure the future of their wealth during the lifetime of that individual. The person who begins a trust has the goal of ensuring that the property managed does not expire after the individual dies. A proper plan is therefore essential to ensure that the person appointed to lead the process of safeguarding the property's future is trustworthy.
A living trust also helps to reduce estate taxes. It safeguards financial capital. This financial wealth is kept in a particular account where all the trust money is channeled. Trusts provide the money used...
Read More >