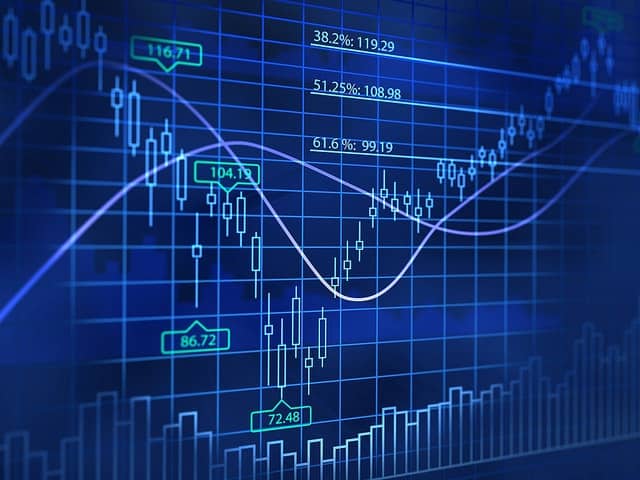 Demystifying Financial Beliefs
There are plenty of falsehoods concerning wealth that necessitate an honest approach. Looking at these myths surrounding finances with a clear mind, common sense and open eyes sheds away all these misconceptions. They turn out to be false assumptions which stop most people from the kind of life that is filled with riches and happiness. To break free of this slavery to untruths and head towards financial freedom, you will have to drop such ridiculous notions.
There is the belief that having a lot of money will make you a bad person. The truth is that money only serves to bring out your personality. To know who your neighbor is, watch them around money. Those who are selfish will have that trait displayed...
Read More >